Hey, I'm Captain Josh Sauls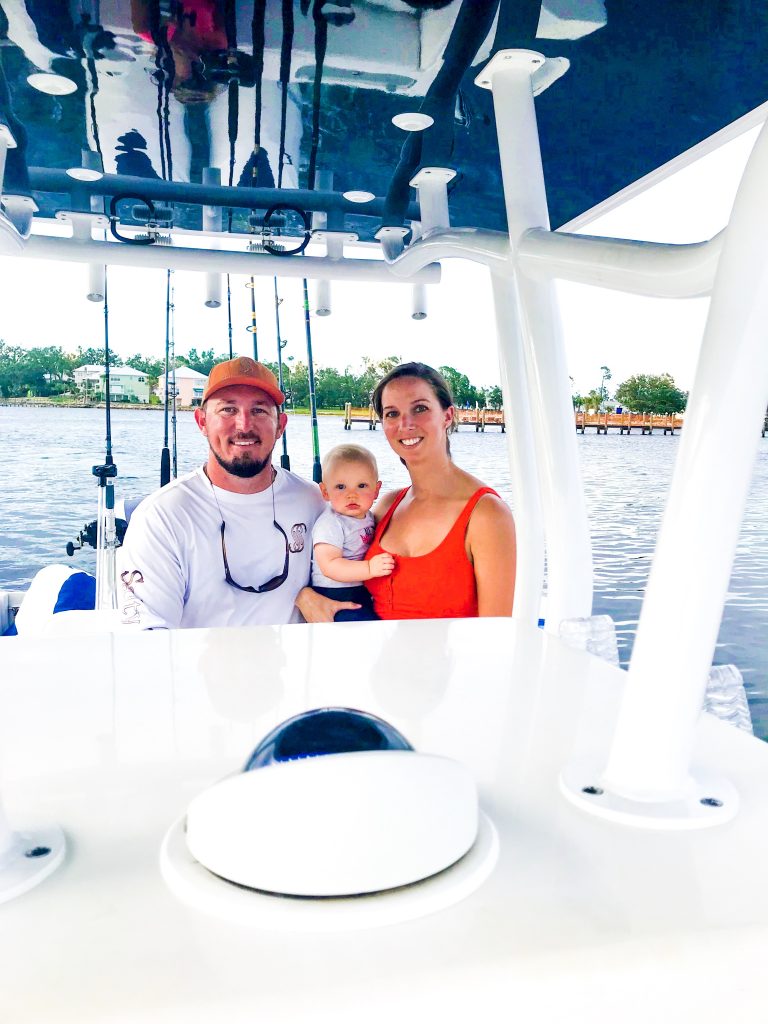 Background
All the men in my family are captains and fishermen. My father brought me up on his boats just like his father before him. I intend to do the same with my son. I love nothing more than making my living on the water. The opportunity to share my family's heritage with our customers is my reason for living. My wife, son, and I eat, sleep, and breath fishing. We love every aspect of angling, from maintaining the boat all the way to building tackle and learning new things. Every day we have on earth is precious. We intend to live everyday to its fullest potential! We hope you'll join us, we are sure it will be a great time!
Techniques
I love many different kinds of fishing. From nearshore trolling all the way to deep drop fishing in 1000 feet of water. My Main goal is that the customer has a great experience. If you want to fish light tackle and keep the rod bent or wait it out for the big one in deep water, I'll be there to help you. I've done all these things my entire life. I can't say I love one more than the other.
Hey, I'm Captain Calvin Hargaray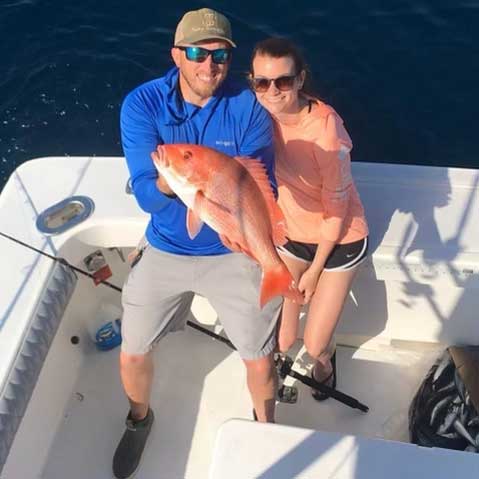 Background
Being a part of Heritage Excursions is a dream come true for me. I have been operating vessels since the age of twelve and I love nothing more then sharing my experiences on the water with others. From the second I could walk I was put on a fishing boat with my grandfather and the love for the water and water sports has never stopped growing. My families heritage is engrained in the fishing and boating community. My grandfather was a sub mariner in the Untied States Navy and a commercial salmon fisherman in northern California. My father was a diver in the United States Navy and spent hundreds of hours on surface warfare vessels. They both have passed down their passion and love for the water to me. I moved to Florida when I was twelve due to my father getting stationed at the navy base in Panama City Beach. I immediately took to the local culture, the love of all water activities that bay counties residence thrive in. I cannot wait to show you the worlds most beautiful beaches and show you the same local culture that I have fallen in love with. When you go out on the water with me its not just a normal boat ride its an adventure!